Our story!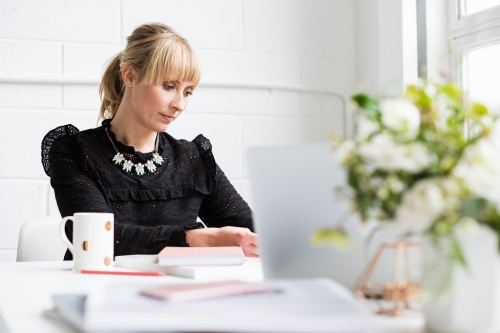 Sell My Wedding was established in July 2011, when following her own wedding Founder Rebecca Aspin (that's her on the right) was unable to find a UK website where she could recycle all her wedding items with another bride. Existing secondhand sites didn't feel personal enough, so faced with a wardrobe full of candelabras, vases, a once worn veil, wedding dress and designer heels, she set about creating an online community where brides could enjoy selling and sharing their items with other brides.    
And so Sell My Wedding was born, its vision, to share the love and for every wedding item to be used by five more brides!   
Over the past six years Sell My Wedding has helped thousands of newlyweds share their wedding items and has been featured on many of the UK's top wedding blogs and magazines including Love My Dress and Elle Weddings, as well as an article in the Guardian online. This year, we have also partnered up with Bride Magazine - the UK's leading regional bridal magazine publisher.  
Since it's establishment, the online marketplace has grown to include not just preloved wedding items but vintage, sample, handmade and items available for hire.   
However, the concept remains simple, private sellers pay a one off fee of just £10 to list an unlimited amount of wedding items for sale or hire, for businesses it's an annual fee of £100. There are no individual listing fees, no sales commission, and sellers manage and update their own items.
Buyers register for a free account which enables them to save items and to contact the seller directly! It's as simple as that.
If you have any questions visit our help centre or send an email to team@sellmywedding.co.uk.
Enjoy sharing the love!  
Image credit: Fiona Kelly.